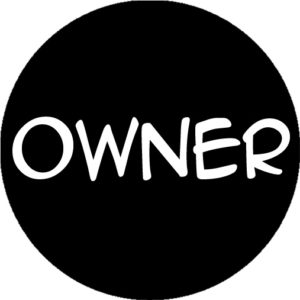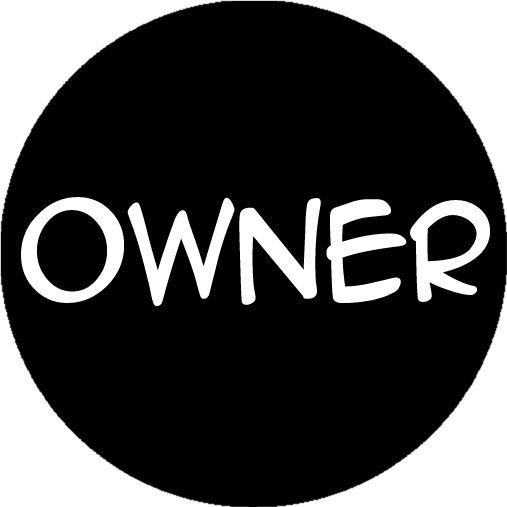 At the end of the day, associations are made up of owners.  Whether someone serves on the board, an architectural committee, rules and regulations committee or enforcement committee, that person remains an owner of a home within the association and each owner has duties defined by law or the governing documents.  What many do not understand are the items that should be considered or reviewed before buying a home in an association.
If you are considering purchasing within an association and have never lived within an association, you should take a moment to understand the function of an association and how it will affect your life within the community. The first step you can take to reach this understanding is to review and understand the association's governing documents.  These are the main documents and rules with which owners must comply.  This presents a different situation than living in a community with no association where there may be no rules and your neighbor may be parking a car on the lawn or painting their home bright pink.  In an association, everyone is supposed to comply with the governing documents.
Another difference between non-association living and living in an association is the need to pay association assessments.  While these are similar to Mello-Roos fees or maintenance district fees, association assessments are the charges imposed on every owner (usually once a month) to fund the association's functions and pay the association's bills.  While these regular assessments are usually fixed, increases in regular assessments and/or special assessments can take place.
To understand the possible financial effect which living within an association may have, potential owners should review the association's financial documents in depth.  While unforeseen expenses may arise, a sufficient review of the association's finances (including any reserve studies) should give potential owners a better idea of how often unforeseen expenses arise.
A review of the minutes of prior board meetings will also provide insight .  These minutes may be a source for determining whether a special assessment is in the works.  More importantly, however, a review of the minutes will reveal the important issues facing the association.
The issues facing an association may be important to a buyer interested in determining what steps the board is taking to address the outstanding issues.  For example, is the community concerned with speeding?  Have there been recent thefts within the community?  Is the community planning any social events?  Many of these questions can be answered by reviewing the minutes.
If past newsletters are available, these are a wealth of information as well.  Once again, educating potential purchasers and keeping owners informed will go a long way toward preventing a knee-jerk negative reaction to unforeseen expenses and actions by the board.